Thursday, March 29, 2018 at 7:00 PM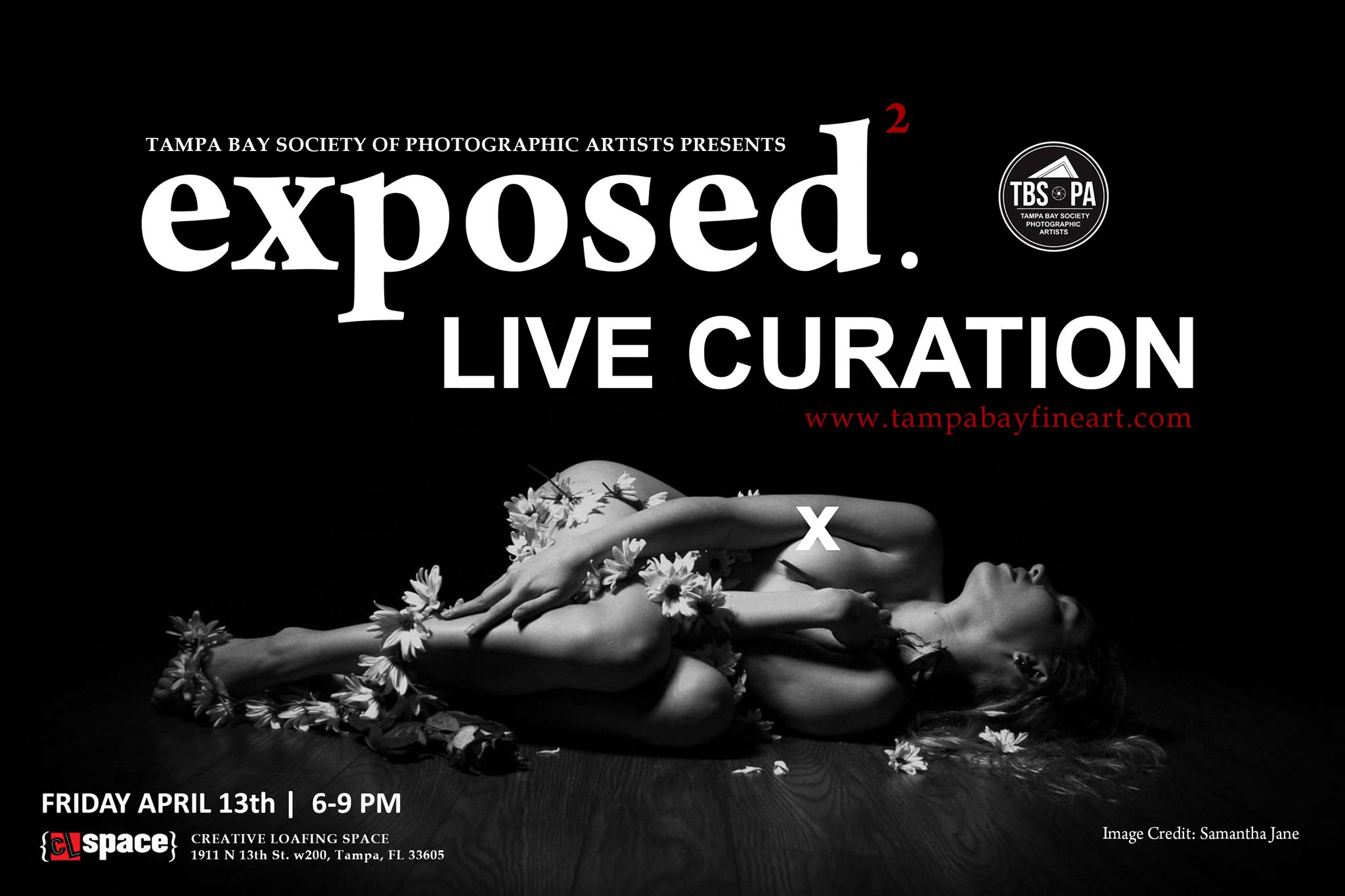 Live Curation for Exposed: A Nude Art Experience.
Artists are given the opportunity to witness the curation process. Submissions for the show will be finialized.
Watch as curators sort through and provide feedback on what has been submitted. Artists who attend will know what pieces of theirs have been accepted into the show and why.
Event Location
Gomez Innovations • 12000 N Dale Mabry Hwy, Ste 262 • Tampa, FL 33618 • US
Contact Information
Contact: Jose Gomez
Phone: 813-441-9814 x 200
E-mail: